Saymoukda Duangphouxay Vongsay
is the Lao American author of
No Regrets
, a collection of poetry and haikus published by Baby Rabbit Publishing.
Her work has been published by Altra Magazine, the Journal of Southeast Asian American Education and Advancement, and Bakka Literary Journal, to name a few. A Minnesota-based spoken word poet, she has performed and taught creative writing workshops nationally across the United States and internationally in Italy and Japan.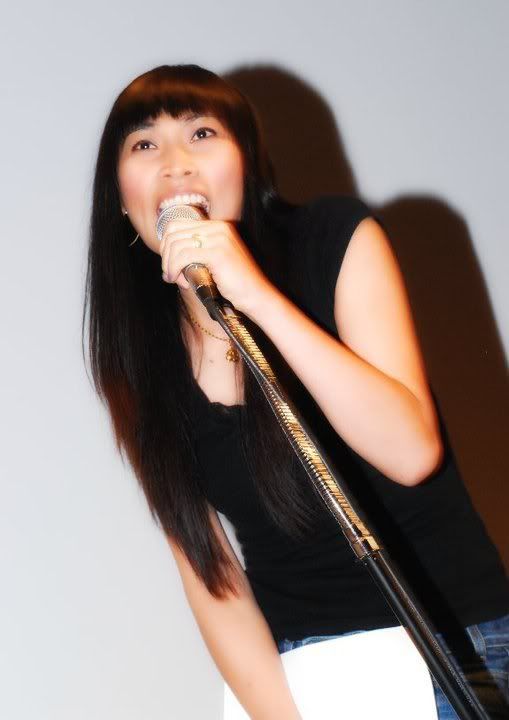 She has worked with the Anchorage Urban League of Young Professionals lecturing and performing at the university-level and local high schools to urge voter registration and civic engagement and also served as liaison between local government and the Southeast Asian community regarding public policy.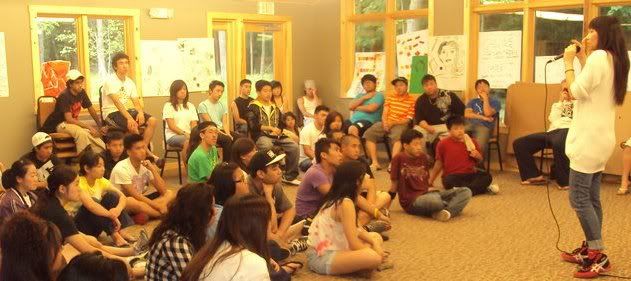 Vongsay is a co-founding member of The Unit, a collective of emerging playwrights of color. Her short plays are staged at The Playwrights Center. Her piece, Yellowtail Sashimi, was part of the 2010 MN Fringe Festival. She was a co-chair of the first Lao American Writers Summit in Minnesota and has worked actively to support the work of Lao women writers and artists across the country to celebrate heritage, diversity and community development.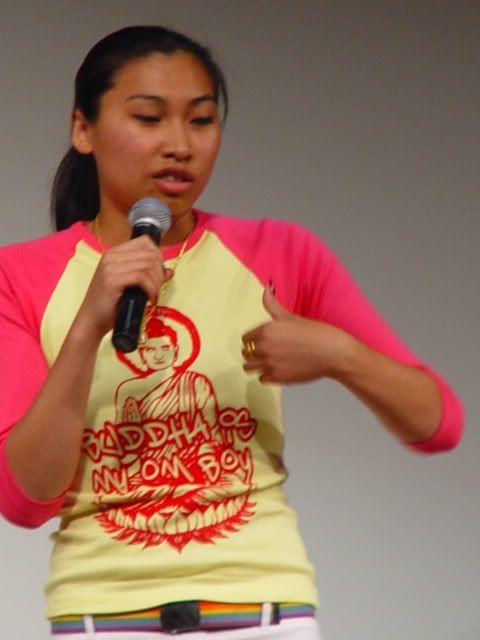 A multidisciplinary, multicultural arts center, Intermedia Arts supports a broad spectrum of artists, with a particular focus on voices you are unlikely to hear anywhere else. They were gracious hosts to the groundbreaking
Legacies of War: Refugee Nation
exhibit we held in Minnesota in 2010.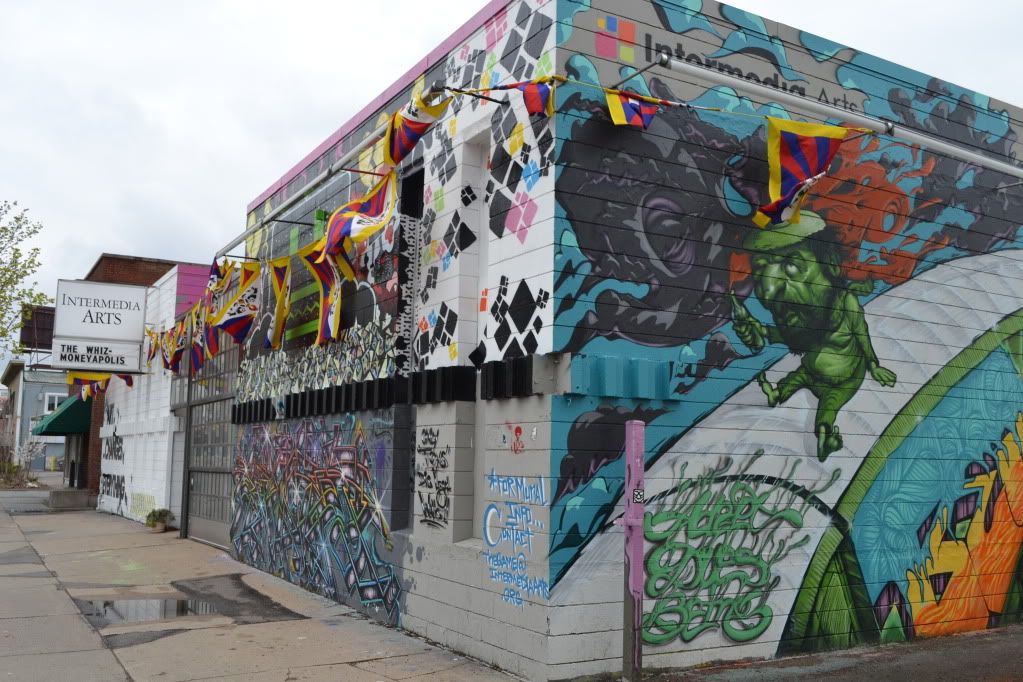 Their Queer Voices reading series is the longest running GLBT literary series in the nation. Their multimedia festival, B-Girl Be: A Celebration of Women in Hip-Hop, is the first of its kind worldwide, showcasing and celebrating the contributions of women to a revolutionary art form. Their annual performance series, Indigenous Voices, (co-presented with Pangea World Theater), explores First Nation issues of identity and human rights; and their youth media programs allow at-risk youth to create films and TV shows about issues in their lives and communities.
Intermedia Arts is a nationally recognized leader in empowering artists and community leaders to use arts-based approaches to solve community issues. Their leadership program, The Creative Community Leadership Institute, is one of only a few programs in the country to provide comprehensive, professional-level training and support for local community-engaged artists and community developers. Led by a core faculty of four of the leading thinkers in the field of community cultural development, Intermedia Arts' Creative Community Leadership Institute has trained over 62 of the Twin Cities' most active community artists, organizers and developers.
Again, a big congratulations to Saymoukda Vongsay for her much deserved recognition, and here's to many more great things ahead from both her and Intermedia Arts!