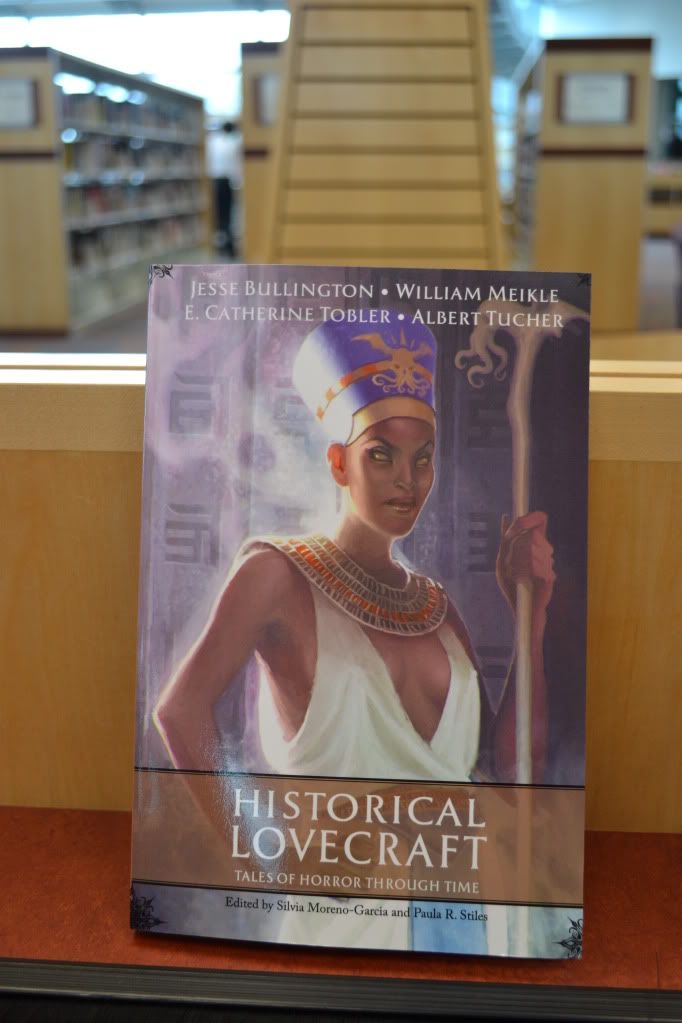 After a good wait and much anticipation, the Innsmouth Free Press has released their new anthology Historical Lovecraft, featuring my short horror story, "What Hides, What Remains." This is the first time the story has appeared in print anywhere.
My story is set in Laos in the late 1890s, told from the perspective of a young Lao man named Saeng who has a peculiar gift for languages and finding hidden, ancient treasures for French colonists in Southeast Asia. When his cousin comes to him in Luang Prabang, asking for help finding a special version of a palm-leaf manuscript of an ancient Lao poem, they all get much more than they bargained for.
In this anthology, "Horror meets History & Lovecraft." Featuring Vikings. Inquisitors. Kings. Monks. Across time from places as varied as Laos, Greenland, Peru and Stalin's Russia, come 26 unique tales of horror, madness, Mythos, and destruction. You can find out more at:
Innsmouth Free Press
And a big thanks to everyone who helped me flesh this one out!
Also be sure to check out the call for submissions for their next anthology,
Future Lovecraft
!