This was brought to my attention by my colleague, Nira Ly in Washington, DC.
If you can sign the petition, and pass it on to some friends, it would be nice to get them some support.
http://www.ipetitions.com/petition/Vang_Family/index.html
The Hmong community in Michigan has made amazing strides there over the years in spite of a marked lack of support compared to that of many other states.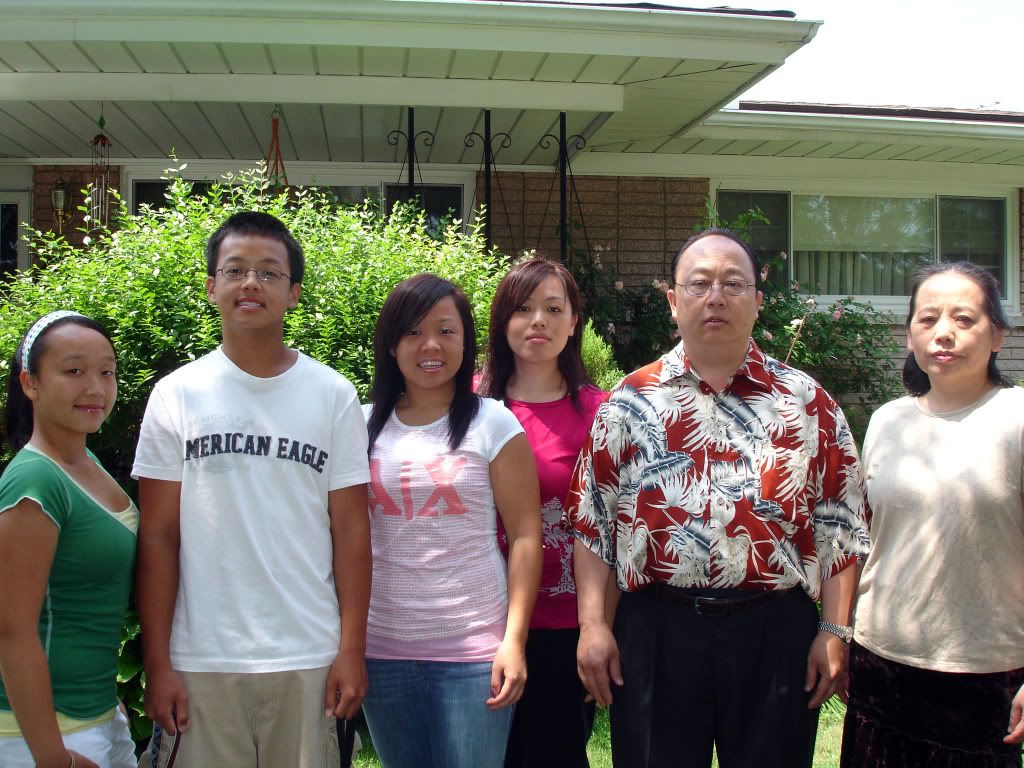 At the moment, the family of Guy, Genevieve, Caroline and Melanie Vang face deportation in 3 months due to a terrible mess of the present immigration policy in the U.S.

After 18 years in this country, the Vangs have been a positive, productive part of the Michigan community- they became economically self-sufficient, private business owners and encouraged education in their children, friends and family. A full summary of the case is available at the petition site, but they need your help. It takes all of two seconds to sign it to help them out.

And in the long-term? If you can write your legislators asking for more humane immigration reform policies, this will really help us all.


***
(Although I have to say, ipetitions.com is a little pushy about asking for donations, but that's par for the course these days.)