An interesting day:
SaoLao.Net
recently posted up a nice article about their book box program to bring books to Laotian schoolchildren.
Meanwhile, the Malaysian newspaper Sin Chew Daily posted an interesting article about the plans of Laos to update the
National Dictionary
:
"The Lao government plans to set up a Council of Lao Linguistics to approve words for a new official edition of the national Lao dictionary, local media reported Tuesday (July 24th).Lao people create new words all the time, from television, newspapers, foreign films and music, and integrate them into their daily speech, said Dr Thongphet Kingsada, director general of the Institute for Linguistic Research, according to the Web site of the English-language Vientiane Times newspaper.The council, to be made up of linguistics experts from schools and government agencies, will discuss and approve new words for the dictionary, he said."The Institute for Linguistic Research doesn't have the power to decide on the official use of Lao words, which is why we need an officially approved council," he told the newspaper."
For some reason, whenever I hear the word 'dictionary' mentioned, it gets my attention, and it is with some fondness I think of the recent classic,
The Professor and the Madman
, which so ably demonstrated the strange process of creating a national dictionary for a culture, and the curious things required when we're dealing with humans.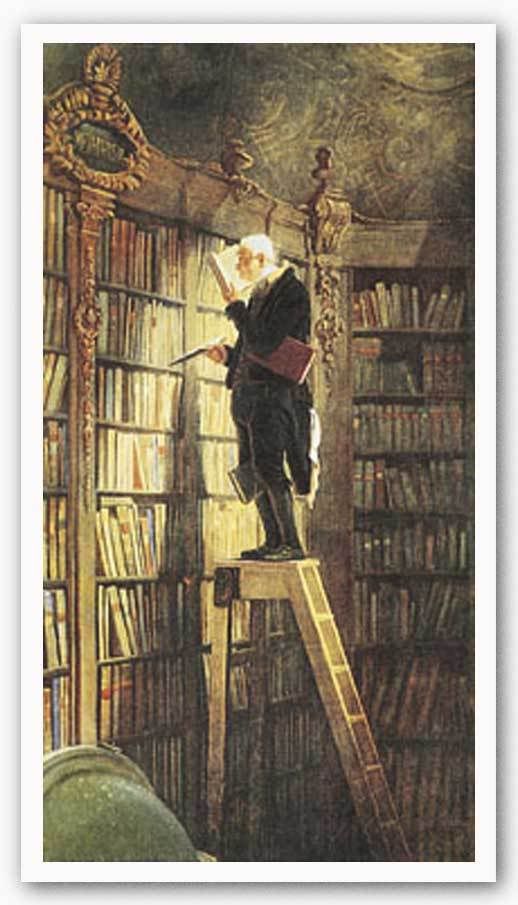 On a
very
oblique side note, related to
On The Other Side Of The Eye
, in my end notes, I make a reference to a particular story by
Jorge Luis Borges
regarding Franz Kuhn's remarks on a certain Chinese encyclopedia entitled
The Celestial Emporium of Benevolent Knowledge.
This link
may be of help later on to a young student who might not be you just quite yet.
It's a rather famous passage, eliciting remarks from no less a figure than
Michel Foucault
in his book,
The Order of Things
. Which in itself has some connections to
On The Other Side Of The Eye
, but that's neither here nor there right now.