I have a new poem up at
Cha
, a Hong Kong literary journal. I always enjoy having my work presented there. A special heads up regarding the work of my colleague Ching-In Cheng, who also appears in this issue.
She is releasing her new book, 
The Heart's Traffic,
this year.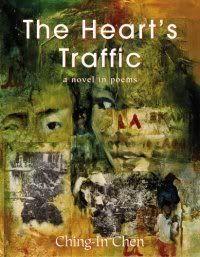 I'm very excited for her, and hope to have an update for you very soon about her work and process. Congratulations, Ching-In!
Enjoy!