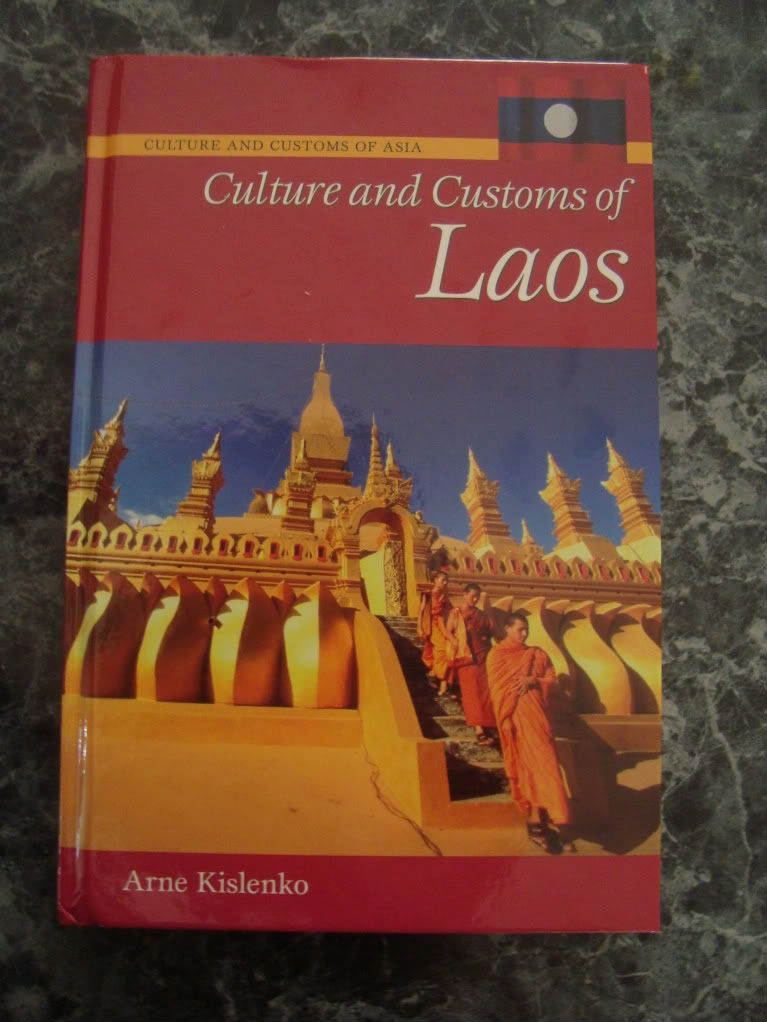 Two of my poems, "Burning Eden One Branch At A Time" and "A Crime In Xieng Khouang," were featured in Arne Kislenko's new introductory college textbook,
Culture and Customs of Laos
(Greenwood Press, 2009, pp. 79-81). The entire book is a great overview of the community and culture, and I look forward to reading the rest of it. 
This sells for about $49 to $70, as most college textbooks do and is about 220 pages.