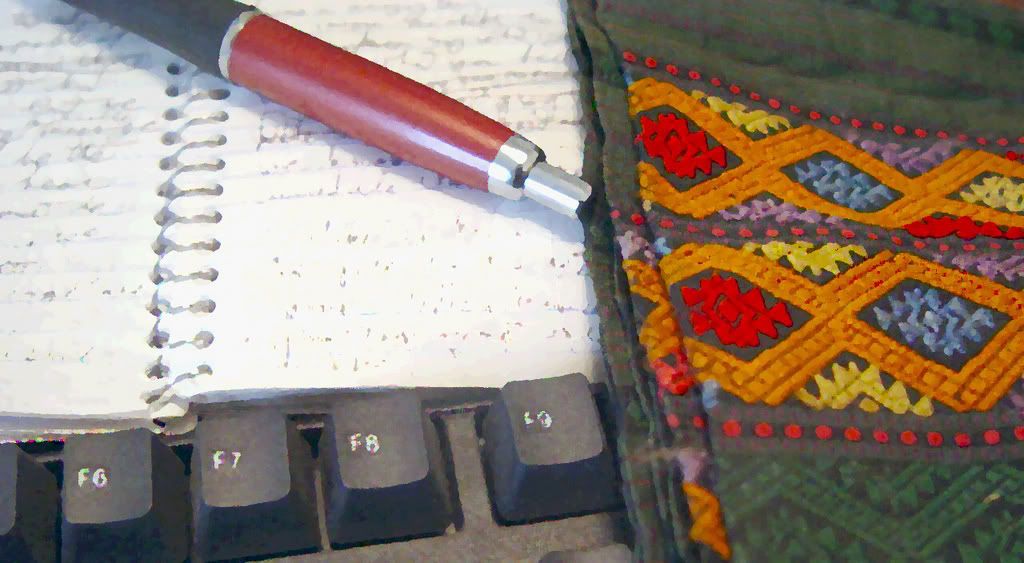 Minnesota spoken word poets
: Applications available for Intermedia Arts' 2010 VERVE grants ($3,000). Deadline: February 11, 2010. Full details:
www.IntermediaArts.org
The NEA Fellowship in Literature for Poetry
is due March 4th.You're eligible if you published a volume of 48+ pages or 20+ different poems or pages of poetry in 5 or more literary publications.
Asian and Asian American literary journals to check out:
http://www.asiancha.com
http://www.hyphenmagazine.com
http://jsaaea.coehd.utsa.edu/index.php/JSAAEA
www.kartikareview.com
www.asianamericanpoetry.com
www.asianamericanliteraryreview.org