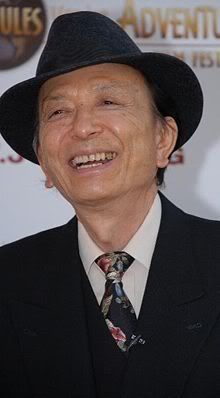 Today we're giving a quick nod to
James Hong
, a great but often overlooked Asian American actor who has been a part of some of the most memorable science fiction and fantasy films of the 20th and 21st centuries.
Born in Minneapolis, Minnesota on February 22, 1929, he lives in California today, where he continues to be active in film, video games and animation.
He recently has appeared in one way or another in work such as Teen Titans, Balls of Fury, Jackie Chan Adventures and Super Robot Monkey Team Hyperforce Go!
He's also a former president of the Association of Asian/Pacific American Artists (AAPAA).

But among his most memorable roles are in the films Blade Runner and Big Trouble In Little China: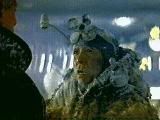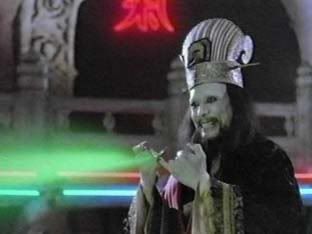 You can visit his official website at:
www.jameshong.com
and hopefully we'll have an interview with him for you later this year!