A big thanks to Claire Light who reminded me of her list of great books to start with in your adventures with APIA Literature:
http://clairelight.typepad.com/seelight/2006/07/an_asian_americ.html
. Check it out.
The editors at the Kartika Review have also set a new goal for us to try and find those 500 folks by May.
Now that's going to take some getting the word out, so thanks to all of you who've been responding. And tell your friends, please. There's still a few states who haven't checked in, but I'm not going to point fingers yet.
In the meantime, having a recent conversation with Barbara Jane Reyes about flying pigs and metaphors, the following scene from the classic show the X-Files in many ways also touches on an important reason why APIA literature needs an opportunity to find its audience, to grow and to flourish:



Or: The dangers of homogeneity in the literary and intellectual marketplace.
One of the big concerns, and justifiably so, has been that a limited number of channels for real distribution and presentation of work has permitted only a handful of types of stories to emerge that are predictable and creating a false impression of popularity and consumer demand.
Good books like Ed Lin's Waylaid, which really speak from a hilarious point of view and without the usual wistful, cloying pathos of certain other APIA writers, rarely make it to readers within the historic mechanisms of 20th and 21st century publishing.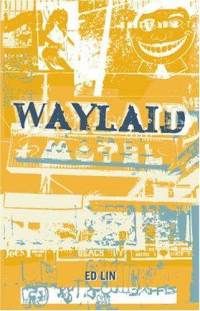 Speaking of which, Ed Lin's recent Asian American mystery novel
Snakes Can't Run
has a new book trailer out. It's worth finding or special ordering a copy if you can. Ed consistently delivers with his work. Personally, I'd love to see what he'd do with post-apocalyptic science fiction or a good zombie story, but that's probably not going to happen.
One important thing to mention is that I'd hate to see a trend where APIA writers and readers have to turn into
Indie Rock Petes
who can't enjoy what others are putting out there. But at the same time, we need to do more to encourage a true plurality that can provide constructive feedback, support and when necessary, criticism in order to get us the stories that are truly classics for our time.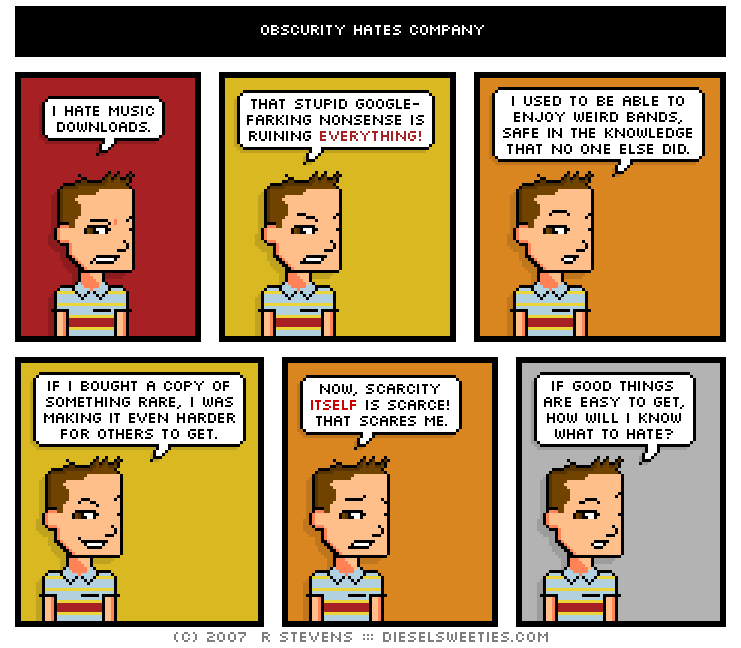 Stay tuned!