I recently learned that I received
an honorable mention in the Best Horror of the Year 4 Anthology
for my 2011 Lovecraftian Lao Horror Story, "What Hides and What Returns," which originally appeared in the Innsmouth Free Press anthology
Historical Lovecraft.
I believe this set precedent as the very first Lao historical Lovecraftian horror story to appear in a horror anthology.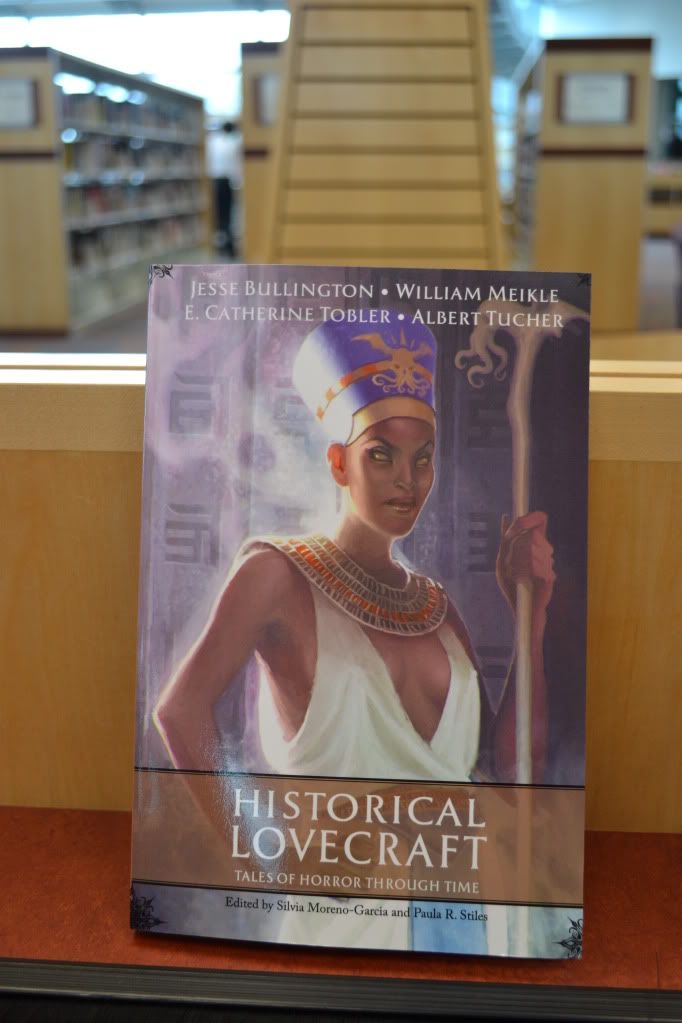 As additional good news, later this year we'll be seeing a special illustrated and revised edition of "What Hides and What Returns" made available with the assistance of artist Quillan Roe, whom I've collaborated with in the past for several projects including his comic Avec Tout Mon Amour. Stay tuned for more details!