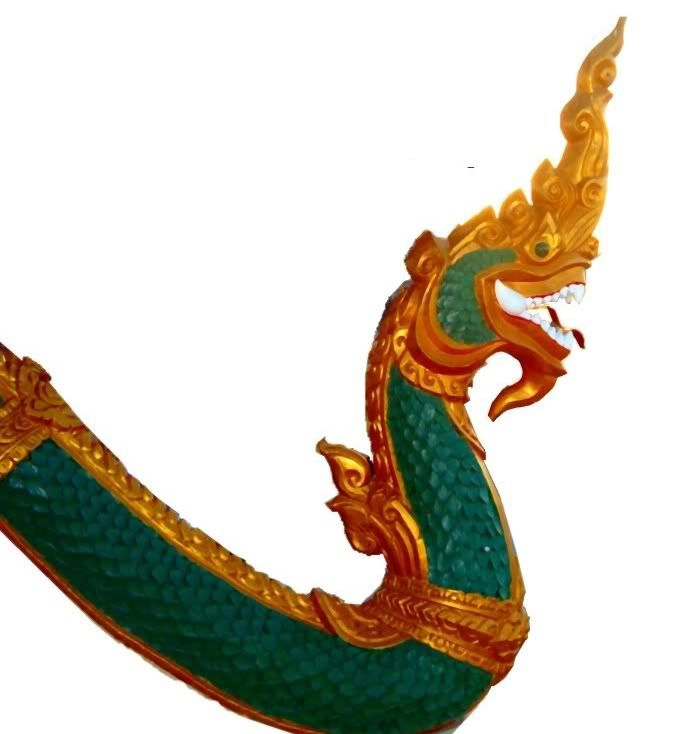 In Lao folklore, the guardian Nak often live in streams, and desecrating them can have significantly unpleasant outcomes, particularly in the form of sickness and diseases such as cancers, kidney problem, and skin problems. Leprosy has been suggested as a possible Nak affliction. Offenses can range from urinating or defecating in a Nak-inhabited stream, or washing one's dirty clothing in waters sacred to the Nak. Presumably, other forms of pollution would also incur their ire.

From a speculative writer's perspective, there are rich veins of possibilities to consider when writing about them. For steampunk writers, it raises some interesting questions of how the Nak might respond to industrial pollution and the introduction of new and strange materials not normally found in their waters.

However, I would also caution writers to treat them respectfully, especially writers of Southeast Asian heritage.