As a quick heads up: Twin Cities photographer and community activist Sai Vang has just started a new blog for the community,
http://tsovtom.blogspot.com
. I'd previously interviewed Sai Vang for Bakka Magazine, and admire her approach. With a biting wit and some great perspective and talent behind it, I'm looking forward to seeing more from her team in the coming months ahead.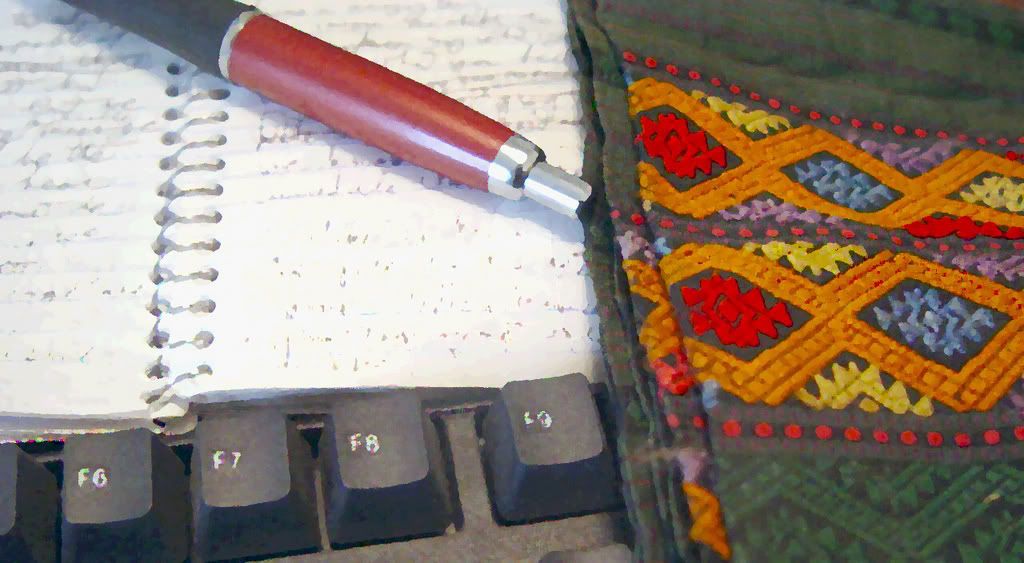 A new Lao American blogazine has started up:
http://www.laoamericanmagazine.com
It's already starting to fill up with a lot of articles and commentary. I've sent a few articles and interviews their way. We'll see where it all goes.