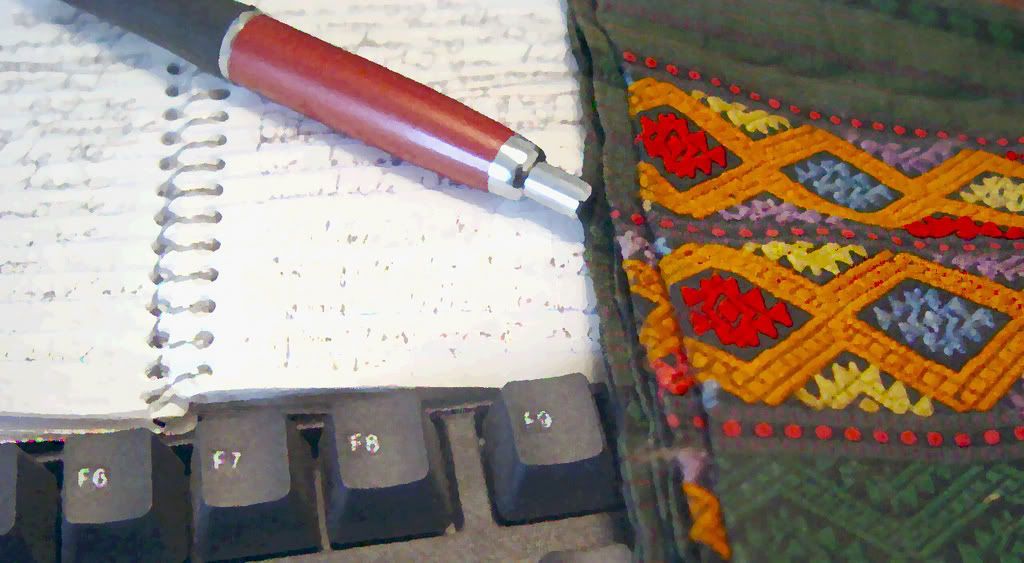 It's the start of a new year, and we had a great 2012 at the Journal of Southeast Asian American Education and Advancement at http://jsaaea.coehd.utsa.edu. In addition to 7 academic articles and reviews in 2012, we had a great number of submissions in our creative works section from emerging Southeast Asian American writers.
In 2012, we featured poems by Tom T. Nguyen, Sery Bounphasaysonh, Krysada Panusith Phounsiri, Anchalee Panigabutra-Roberts, Jim Vongsouvanh, Danny Khotsombath and Phira Rehm. We didn't get any short stories or personal essays, however.
JSAAEA is an official publication of The National Association for the Education and Advancement of Cambodian, Laotian, and Vietnamese Americans (NAFEA), with support from the Department of Bicultural-Bilingual studies and the College of Education and Human Development at the University of Texas at San Antonio.
In 2013, as we enter the Year of the Snake we'd like to continue adding more creative voices to the journal. If you or someone you know has work that you'd like to contribute, send them to me at
thaoworra @ gmail. com
or you can go to the website at
http://jsaaea.coehd.utsa.edu/index.php/JSAAEA/about/submissions#onlineSubmissions
I'd like some new submissions in by February 1st, so we can get a head start on showcasing some amazing visions, voices and talents. I'm also going to point out that despite repeated requests, we have not received any work from Lahu, Lisu, Mien, Akha, Tai Dam, or Khmu writers. Not ONE poem, short story, or essay in 7 years. We'd really like to change this.
If you're looking for some writing prompts, consider that this is the 40th anniversary since the end of the secret bombings in Laos and Cambodia. It's also the 40th year of the American withdrawal from Southeast Asia thanks to the Case-Church Amendment passed by the U.S. Congress. One can argue that had a pivotal effect on the lives of many of the Southeast Asian Americans living in the US today.
Additionally, it's the 20th anniversary since founding of Hmong National Development in 1993. It's the 20th anniversary of the Cambodian constitution (ratified in 1993) that took place after two decades of violence that included a genocide, an invasion, and civil war. For Lao Minnesotans, it's the 30th anniversary since the founding of the Lao Assistance Center.
With a little digging you can find any number of interesting and amazing anniversaries being celebrated this year.
But we're also looking for simpler stories, poems, and essays as well. Show us where your creative energies have been taking you. If you have any questions, feel free to ask me! I'm looking forward to seeing what you all write!