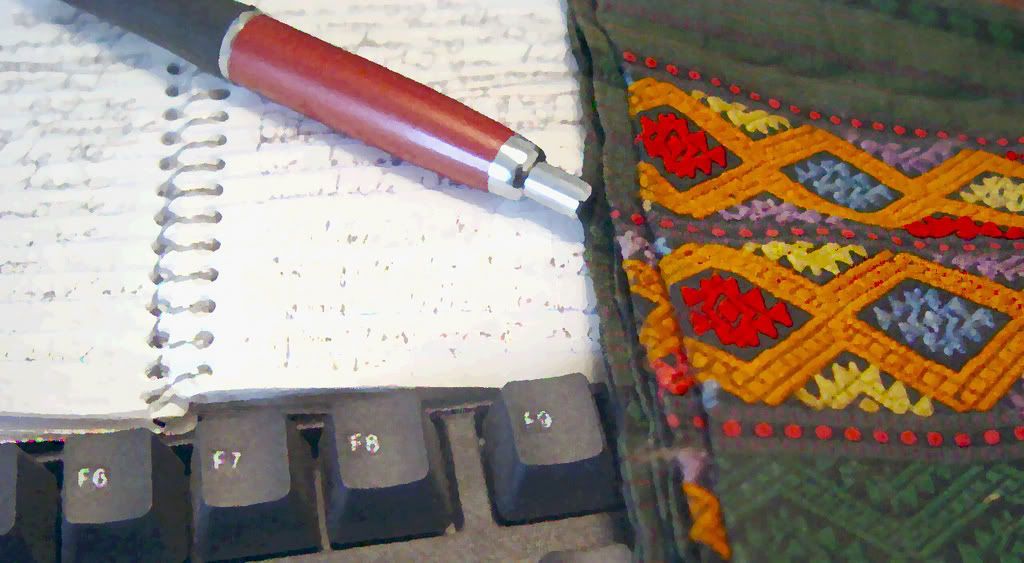 As a reminder:
The first deadline for submitting creative works to the Journal of Southeast Asian American Education and Advancement at
http://jsaaea.coehd.utsa.edu
. is almost here.
JSAAEA is an official publication of The National Association for the Education and Advancement of Cambodian, Laotian, and Vietnamese Americans (NAFEA), with support from the Department of Bicultural-Bilingual studies and the College of Education and Human Development at the University of Texas at San Antonio.
In 2013, as we enter the Year of the Snake we'd like to continue adding more creative voices to the journal. If you or someone you know has work that you'd like to contribute, send them to me at
thaoworra @ gmail. com
or you can go to the website at
http://jsaaea.coehd.utsa.edu/index.php/JSAAEA/about/submissions#onlineSubmissions