My deepest sympathies also go to the TongkhuYa family this weekend, for the loss of Yves TongkhuYa.
In the brief time I knew him, he was a fine and friendly figure, an elder with great hopes and a great love for his family. He saw much in his lifetime and had much to teach, and he will be missed.

***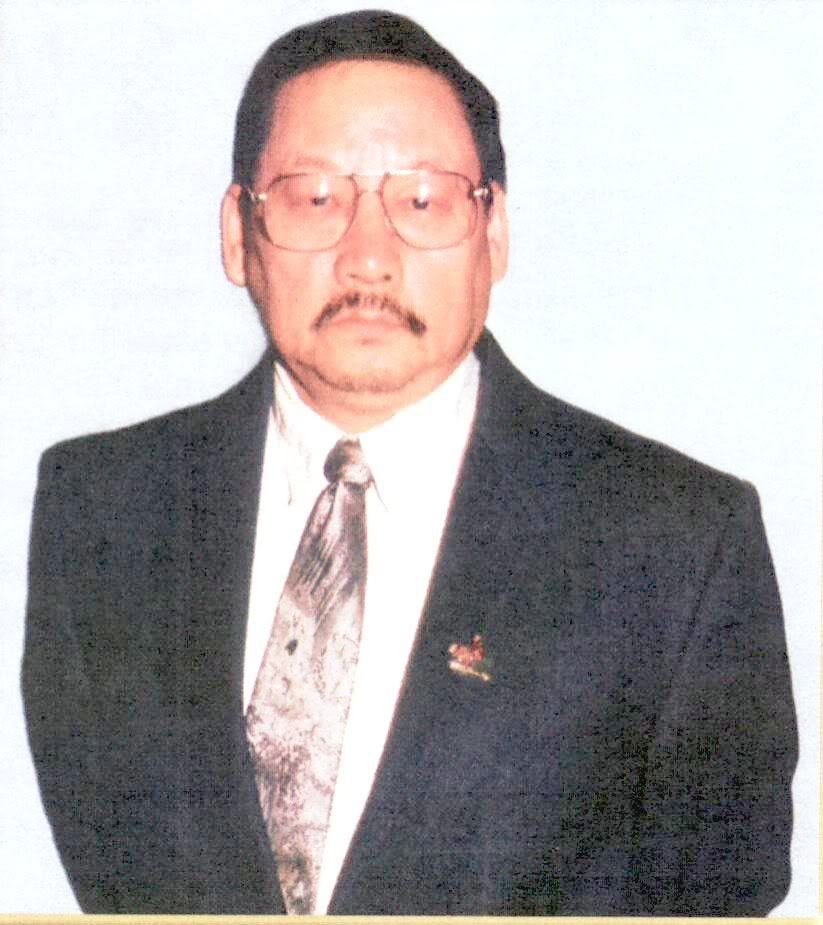 Born on October 18, 1939 in Pha En, in Xieng Khouang province in Laos, Nao Ying Yves TongkhuYa was the son of Cha Ger Tongkhuya and Chee Moua. On July 5th, 1962, he married Yia Yvonne Kue, and had 8 children.

From 1948-1951, he attended his Primary Studies in Nonghet, and then from 1951-1956 attended Primary Studies in the city of Xieng Khouang.

In 1953, he was trained as a Military Radio Operator at the Chinamo base in Vientiane, Laos, and from 1953-1955 was a radio operator attached to French Special Forces Group "Groupement de Commandos Mixtes Aeroportes (GCMA) later renamed Groupement Mixtes D'intervention (GMI) for the northern region of Laos.

From 1956-1960 he attended Teacher Training School at Tafforin, also in Vientiane Laos. And from 1960-1964 was part of the Accounting Staff at the Department of Adult Education at the Laos Ministry of Education.

Yves TongkhuYa went on to become a primary school teacher assigned successively to Samthong, Phou Koum and Buamlong between 1964 to 1969. In 1969, he became the Director and School Principal of the Long Cheng Primary Schools until 1975.

In 1970 he was trained in Science Studies for Primary Schools at Khorat, Thailand, and in 1972 he took time to attend Primary School Supervision training in Vientiane for three months, followed by a six month internship training at Prasamith College, in Bangkok, Thailand.

With the end of the war in Laos in 1975, in 1976, Yves TongkhuYa went on to become part of the security staff at Evry2 Shopping Mall, in a suburb of Paris until 1994.

From 1996-2001, he went on to work as an an assembler of gas piping devices and electronics at Leviton in Tennessee and North Carolina. In his later years, he eventually moved to Minnesota near several of his children.

His service and ceremony were held in the traditional Hmong style from August 3rd to the 6th, 2007 at the Metro Funeral Home at 253 State Street in St. Paul, and he was buried in his uniform at Forest Lawn Memorial Park (1800 Edgerton St.) in Maplewood, Minnesota.

The service was well attended by friends and family members, including former teachers and staff who worked for him when he was their principal.

The TongkhuYa family has extended their deep thanks to everyone who came to support them.