My horror stories "A Model Apartment" and "The Dog At The Camp" have been accepted by
AnthologyBuilder.Com
.
There, you are the editor of your own anthology. You choose stories from their archive of authorized reprints, arrange them how you'd like, and customize the book with a personalized introduction. One to two weeks after you place your order, they will deliver a printed, bookstore-quality anthology to your address. Their books feature a durable paperback binding, a title and cover art of your choice, and a glossy finish.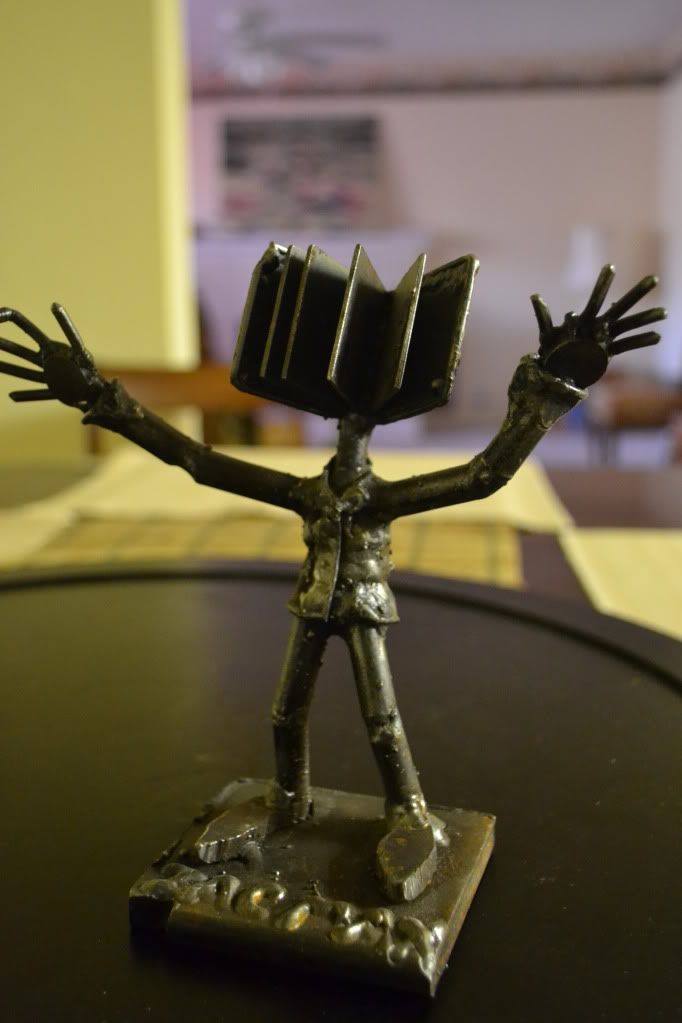 It's possible to make some fun anthologies from the other stories already there. These include popular public domain stories and work from more modern writers.
For example, you could assemble a collection of work from Catherine Lundoff, A.C. Wise, Charles Tan, Bram Stoker, Edgar Allan Poe, Arthur Machen, Deborah P Kolodji and Michael Merriam. I think it's a great way for you to explore the process of constructing an anthology, and to see what goes into selecting a piece and creating a readable whole.
As far as I can tell, I'm the first Lao American writer there, but hopefully in the coming years ahead, others will also submit their work so it will be possible to create your own Lao American or Southeast Asian American anthology. Time will tell!
"A Model Apartment" first appeared in
Innsmouth Free Press
#4 in 2010, and "The Dog At The Camp" appeared in
Tales of the Unanticipated
in 2006.
"A Model Apartment" is a Lovecraftian story of Hmong artist from Milwaukee who moves to the storied city of Arkham only to rediscover an ancient evil. "The Dog At The Camp" is a Hmong veteran's oral account of an incident with an unusual dog on a Laotian battlefield. We're hoping that eventually, the updated version of "The True Tale of Yer" will also be accepted so you can include that in an anthology, as well as "What Hides, What Returns."
Be sure to check it out!