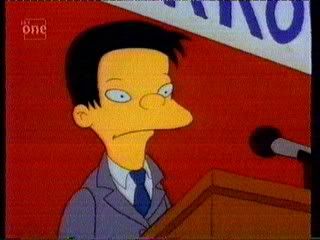 Back in 2009, the website connected to the excellent documentary
Vincent Who?
featured a list of over 50 Asian American blogs
. It certainly wasn't meant to be comprehensive, but was an interesting snapshot of many of the voices writing regularly in our community. I wanted to see how many are still active and operating.
Some interesting notes along the way of examining this list: Few of those listed were driven by a Southeast Asian American perspective, or those by transcultural adoptees.
The list also didn't include Asian American newspaper blogs such as Asian American Press, or literary journals such as the Kartika Review or Lantern Review, nor did they include those of many Asian American writers, such as Timothy Yu or Barbara Jane Reyes. These exclusions almost invalidate the list entirely for me, but I thought it would be an interesting exercise.
This year, on the 20th anniversary of Vincent Chin's murder, it's surprising to see who's still standing and posting out of the sample
Vincent Who?
noted three years ago.
Out of 55 listed, fewer than 30 are still around. I wouldn't call this a 40% attrition rate but it suggests there are some changes happening on the internet and how Asian Americans are developing their voices. What do you think? And who are some of the blogs you think should be listed in an updated list?
Among those we have left: