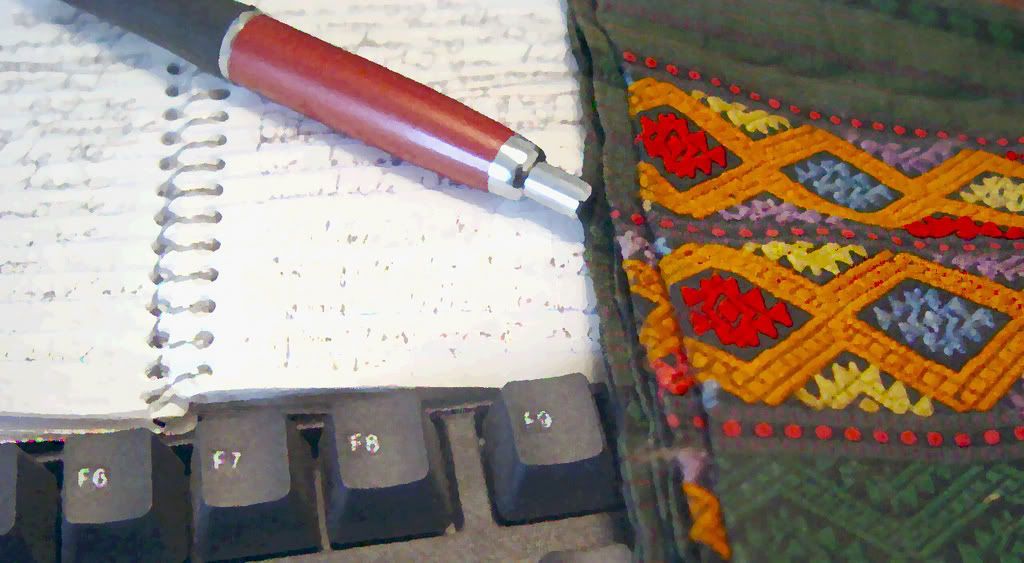 As an update: I'll be available for a limited number of lectures, workshops or readings in Minnesota from October 13th to December 20th. Discount rates are available for schools and non-profit organizations. This is a very narrow window of time when I will be available in Minnesota in the coming year ahead based on my current schedule, but I would be happy to speak to your students and colleagues on any number of topics of interest to you..
The following credentials may assist you when considering whether to retain my services:
I hold the distinction of being the first Lao American to receive an NEA Fellowship in Literature in 2009 for poetry. In 2012, I was selected as the Lao delegate to serve as a Cultural Olympian during the London Summer Games. My poetry is presently on display at the Smithsonian's national traveling exhibit I Want the Wide American Earth: An Asian Pacific American Story.

I have been cited for my writing in over nine national and international textbooks including the 2012 edition of the Princeton Encyclopedia of Poetry and Poetics and Wenying Xu's Historical Dictionary of Asian American Literature and Theater.

Among my 20 literary, academic and professional awards, I hold an Asian Pacific American Leadership Award in 2009 from the State Council on Asian Pacific Minnesotans, and a 2002 Many Voices Fellowship from the Minnesota Playwrights Center. I am the author of 6 books and my work appears in over 100 international publications around the world including Australia, Canada, England, Scotland, Germany, France, Singapore, China (Hong Kong), Korea, Chile, Pakistan, as well as across the United States.

I am the first Lao writer to hold professional membership in the international Horror Writer Association and the Science Fiction Poetry Association.
Let me know if you have any questions!