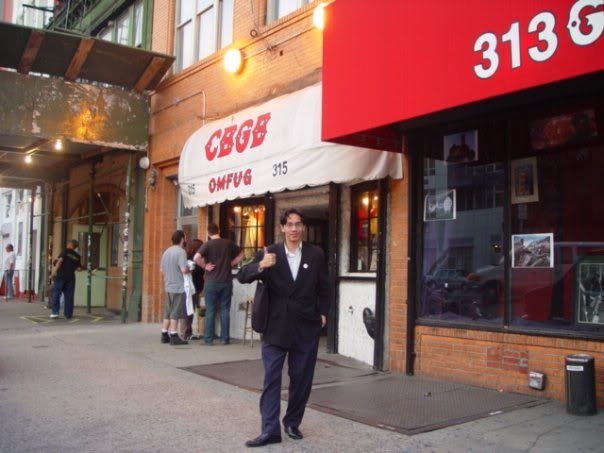 Mario Polese recently took on Urban-Development Legends in The City Journal
. Polese is a professor at the Centre Urbanisation Culture Société at Montreal's Institut National de la Recherche Scientifique.
At the heart of his argument is the idea that cities should avoid academic fads and quick fix solutions to bring about a resurgence in a city. For Polese, the answer lies in creating good policies that are supported by good governance, although he admits this, too, isn't a particular guarantee.
There are any number of cities I would look at in the world where they struggle with such questions. Polese noted a study by the Boston Fed, whose conclusions amounted to the importance of :"strong public and private leadership, collaboration among various constituencies, innovation, and long-term commitment."
From an artist's perspective, a big question Polese raises is:
"Economic-development experts also have turned their attention of late to so-called soft factors: quality of life, the arts, creativity. The reason is the rise of the service-based knowledge economy, which has made human capital, not physical capital, the most precious commodity. Smokestack-chasing is passé; "factory" has almost become a dirty word. Chasing people (that is, certain types of people) is now the name of the game. Before, investments in strategic industries supposedly generated employment, which then attracted people. Now, it's the other way around. Attract the right people—the young, educated, and talented, the drivers of today's knowledge economy—and jobs will follow."
Reasonably, Polese challenges this notion. It comes down to a question of does a vibrant arts scene bring prosperity or is it a reflection?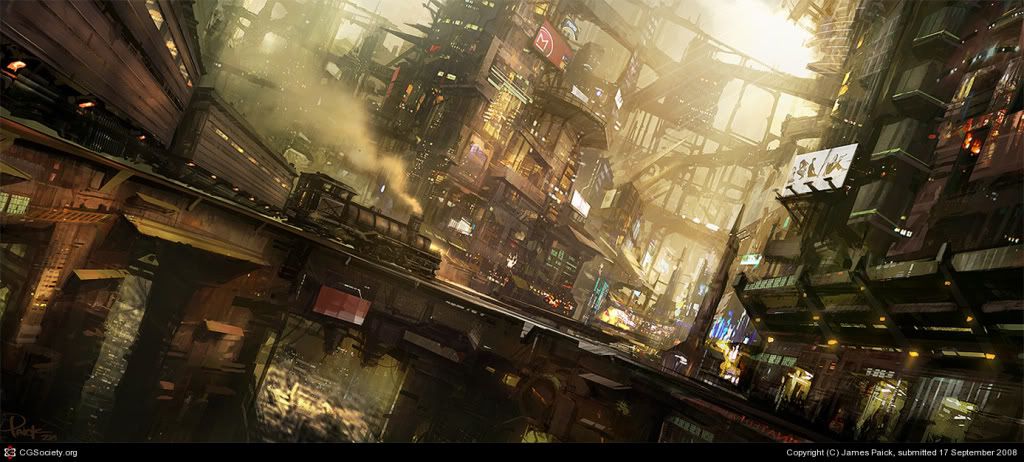 The state of Minnesota among others have done a lot to examine the benefits an investment in the arts has on the community, and the kind of economic activity it generates and attracts. We see a lot of hopes being placed on the creative class, but in doing so, we need to remember that artists and other culture workers need to have the resources to be able to take risks. Without that capacity for risk resilience, we handicap their efforts to help bring transformation to their cities.
As we look at the ideas behind the Creative Cities Network that UNESCO proposes, or other initiatives that seek to create a flourishing, expressive urban center, do we need to do more to make a positive case to justify the investment in these efforts?
I'm inclined to believe positive outcomes almost invariably emerge from making outlets for creative expression and community gathering and exchange available. To create spaces that move beyond the merely commercial and back towards the civic. Those experiences that remind us why we want to be part of a particular society in a particular place, the opportunities within those spaces rather than a sense of confinement.
But what do you see as key intersections between urban development and the arts?