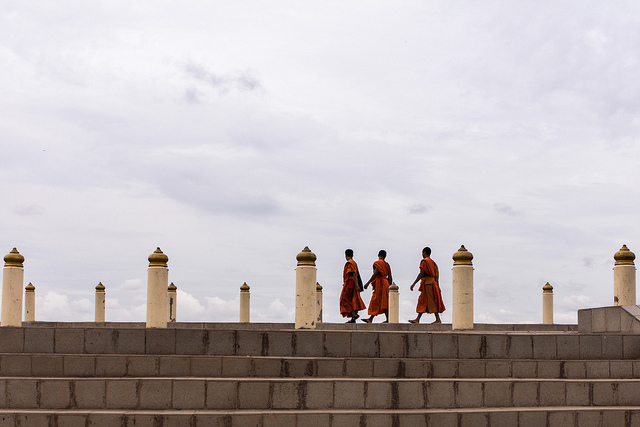 And per the Asia Society:
Want to see your images in our Photo of the Day posts? Use Flickr and tag your photos "asiasociety" or simply email your best shots from Asia to photos@theasiablog.org. Be sure to include where and when the photo was taken.
Asia Society is "the leading educational organization dedicated to promoting mutual understanding and strengthening partnerships among peoples, leaders and institutions of Asia and the United States in a global context. Across the fields of arts, business, culture, education, and policy, the Society provides insight, generates ideas, and promotes collaboration to address present challenges and create a shared future. Founded in 1956 by John D. Rockefeller 3rd, Asia Society is a nonpartisan, nonprofit institution with headquarters in New York, centers in Hong Kong and Houston, and affiliated offices in Los Angeles, Manila, Mumbai, San Francisco, Seoul, Shanghai, Sydney, and Washington, DC."