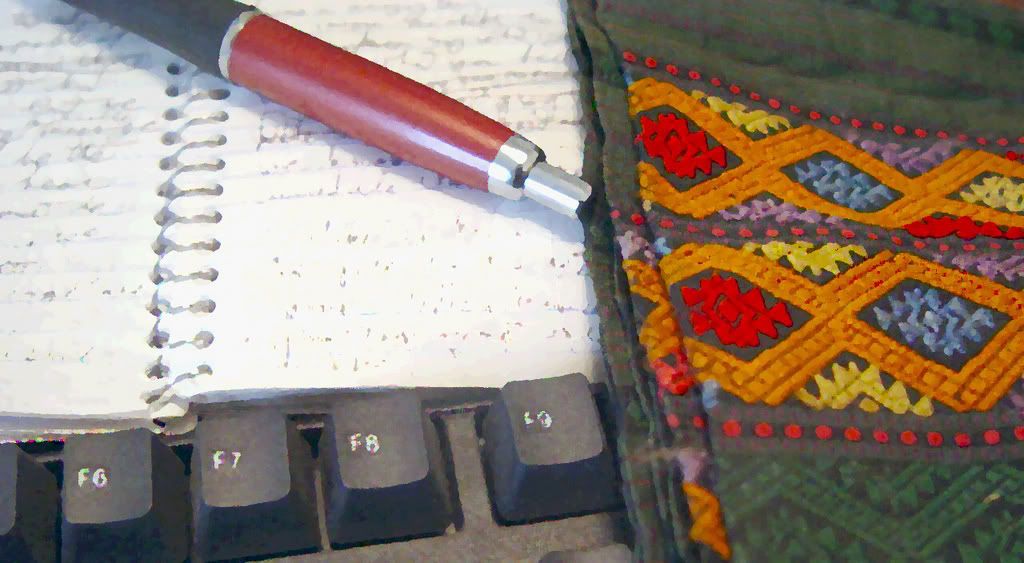 For all Minnesota Spoken Word Poets! Applications are still available for Intermedia Arts' 2010 VERVE grants, which awards grants of up to $3,000 to artists just like you! The deadline has been extended: February 11, 2010! Full details online at:
www.IntermediaArts.org
It's an excellent opportunity!
Also, NEA Applications for Fellowships in Poetry are this year. Between these and the upcoming Bush Artists Fellowship, MN State Arts Board Grants being made available AND funding from the Metropolitan Regional Arts Council make it a year that I would strongly start preparing your plans and applications.
Sure, you won't be making Bernie Madoff kind of money, but on the other hand, that didn't work out so hot for him, now, did it? And you might be able to finish off your next book or performance project. Go for it! :)