Here's some of the Lao-related news items that have come up on my radar this week:
In UXO related issues,
Senator Diane Feinstein has issued an op-ed about the importance of the United States to pass the Cluster Munitions Civilian Protection Act
. It's not calling on the US to sign on to the International Convention on Cluster Munitions, but it's a start. Senator Feinstein and Senator Patrick Leahy's bill would prohibit the use of cluster bombs with failure rates higher than 1 percent and restrict their use in civilian areas. Hopefully we'll see some experts from the Lao American community address whether the terms of this legislature are strong enough to to be meaningful.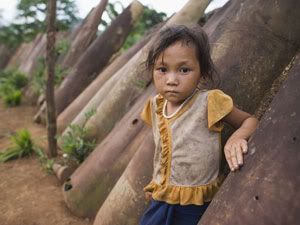 The Post Standard from Syracuse, New York this week had an interview with the author of a new book: Remnants of a Secret War.
The author, Michael Greenlar presents photos from his 10 trips to Laos to document the long-term impacts of covert U.S. bombing raids on Laos in the 20th century. This work documents the effects of cluster bombing on the Hmong. You can get a copy of the $25 book from his webiste at
www.mikegreenlar.com
.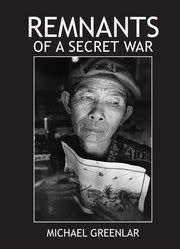 Unfortunately, in the human trafficking front, the Pattaya Daily news reported on Lao women who had been held hostage in a Chonburi brothel
. Unfortunately the article isn't too clear on what resources will be available to help these women integrate productively into society rather than letting them become just another statistic.
According to Bloomberg, despite protests from a wide range of interests, construction on the $3.8 billion Thai-financed Xayaburi hydropower plant continues.
According to one group in California, ""Laos has no right to go forward on the project by itself," said Ame Trandem, Southeast Asia program director for International Rivers, a Berkeley, California-based nonprofit group that aims to protect rivers and human rights. "By doing so it will violate the 1995 Mekong agreement and the spirit of regional cooperation."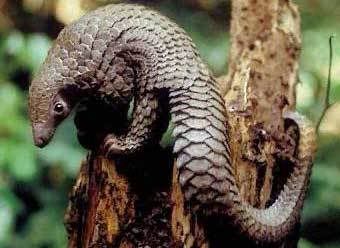 Among Laos' endangered species making the news this week are the Irrawady Dolphin and the
pangolin
. According to MSNBC the pangolin is being endangered by smugglers.
Laos is one of the only places in the world you can find the fresh-water Irrawady Dolphin. But now there are less than 85 left, according to a CNN report.