I recently heard from Thi-Von Muong-Hane, a Lao-French filmmaker who has lived in Vientiane for 4 years.
She is curating a short films program for the Luang Prabang Film Festival. They are looking for some Lao filmmakers or artists who may have some short films to propose.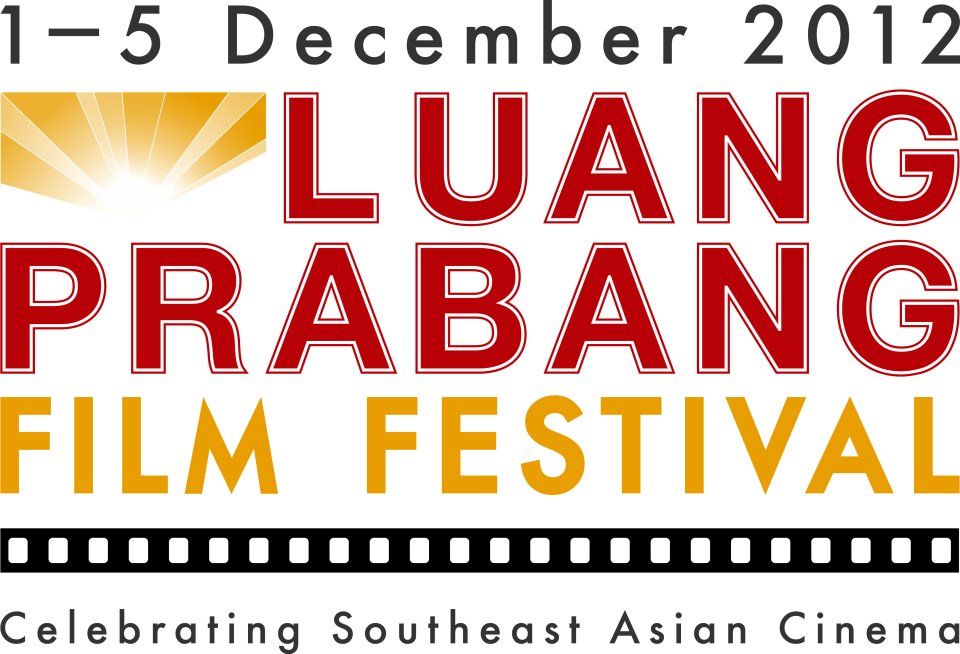 As a new festival (2012 will be the 3rd edition) they unfortunatly cannot pay for the screenings, the travel and any other cost for the filmmakers. They can provide lodging once you get into Laos.
They're trying to show a panel of Lao shorts produced in Laos (by Lao and foreigners), or abroad by Lao filmmakers, in all genres (including experimental, documentaries, fictions, music video, animations...), but the program must be kept short, so they'd rather screen movies that last less than 30 minutes.
As you have come to expect: Each movie must be watched by the censorship board, and they have no guarantee that any of them will pass it. Even if a movie screened in Laos in the past can be refused this year, without any explanation.
If you have any interesting contacts for the festival, please contact them, and arrange to send a copy of the film to: Thi-Von Muong-Hane
thivonmuonghane@gmail.com