Some interesting news items for Laos came up over the last week:
Open.Salon.Com highlighted
Robert Isenberg's The Laos Project #1
as an editor's pick this week. A writer from Pittsburgh, he's traveling to Laos this November and sharing excerpts from his manuscript in progress. Among the things he addresses is Laos' status as the most heavily bombed nation of the 20th century. It will be interesting to see where he takes the book over time.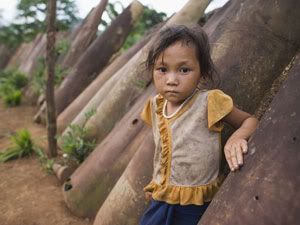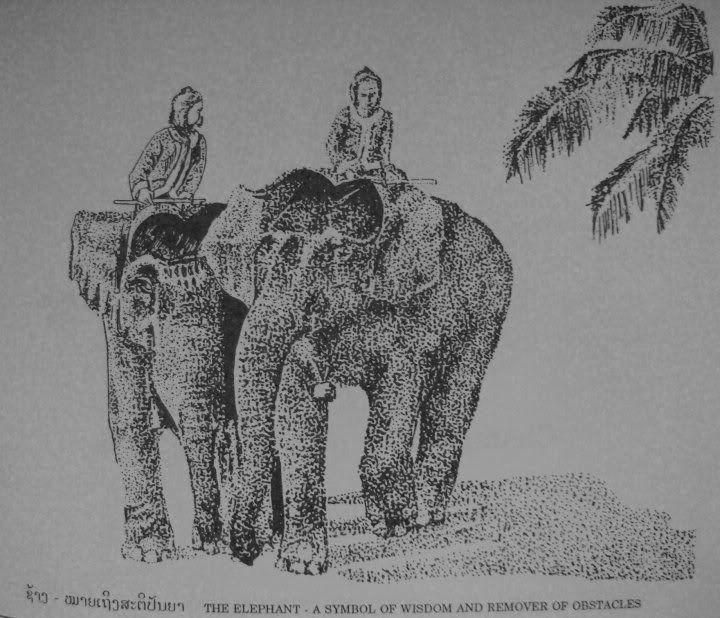 According to the Malaysian National News Agency
and Xinhua, China and Laos are expanding a nature reserve to protect the Asian elephant. This will cover 20,000 hectares of forest in China and 35,000 hectares in Laos, expanding it to over 100,000 hectares. This could be good news for the elephants, if efforts are effective.
China and Laos ha
ve also signed an MOU to develop organic farms
. Not organ farms.
In the Washington Post
, Douglas Clayton, chief executive officer of Leopard Capital discussed his feeling that Bangladesh, Laos and Myanmar are good opportunities for an investor.