It's been a while since I've written about puppoetics
, but I don't really consider the topic dead.
ComicsAlliance.com reported on a recent project by Oscar Andrés Rodríguez and his classmates shows an amazing example of what could be done.
They recently adapted The Killing Joke to the medium of shadow puppetry. In 13-minutes, they created a Spanish language version of Alan Moore and Brian Bolland's classic Batman story
.
You can see it on youtube at:
http://youtu.be/z4fCLibBrto
. The sound's a little rough, but for a student project it's really something.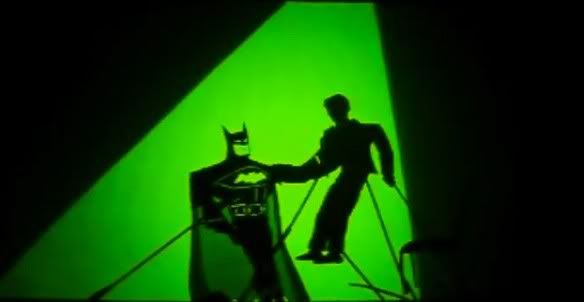 This is an art form I'd love to see Lao and Lao American artists return to, employing contemporary techniques and stories. There's deep potential here. In the meantime, a big congratulations to the artists and I look forward to how they push themselves in the future.