This month, the
MN State Arts Board Artist Initiative
for Minnesota writers comes due on October 5th. Candidates can apply for as much as $10,000 to help them take their art to the next level.
Last year, I was one of many artists who received a Minnesota Arts Board Artist Initiative for 2011 and I can tell you it definitely helps in many ways- including the benefits from helping you organize your sense of where you want to take your art.
Here was my plan in 4 key elements:
"
Actions:
I'll use ca. 620 hours in intensive process to finish new works and prepare them for my publisher who has already expressed interest in the manuscript. My organization is willing to give me unpaid time to rearrange my hours to achieve this.
I'll organize 3 public readings in the Twin Cities with an effort to build and maintain an audience for my work among diverse communities. I'll organize 3 readings outside of the Twin Cities Metropolitan area in Minnesota to build an interest in my work and the work of Asian American writers there. This will require funds for transport and lodging. This will require approximately 240 hours of my time for these readings, perhaps more.
I get excellent reviews of my public presentations and workshops, but I feel I can always get better. Historically, I learn more effectively through consultants and coaches than formal classrooms and will work with specialists on classroom presentations, live performance and arts business skills such as marketing. I hope to obtain 100+ hours of coaching/consultation during this time.
Rather than go the usual route of 'building/updating a website,' I've found one of the most important skill sets we need to develop is ways for artists to easily create apps for mobile phones and similar devices. There's sufficient cause for me to say websites are becoming less effective for artists, and that there may be a way for artists to more effectively generate revenue, performance/publication opportunities and artistic fulfillment via apps. But can we reduce the technological barriers for entry for artists, particularly those from communities of color? That's one of the top questions on my mind."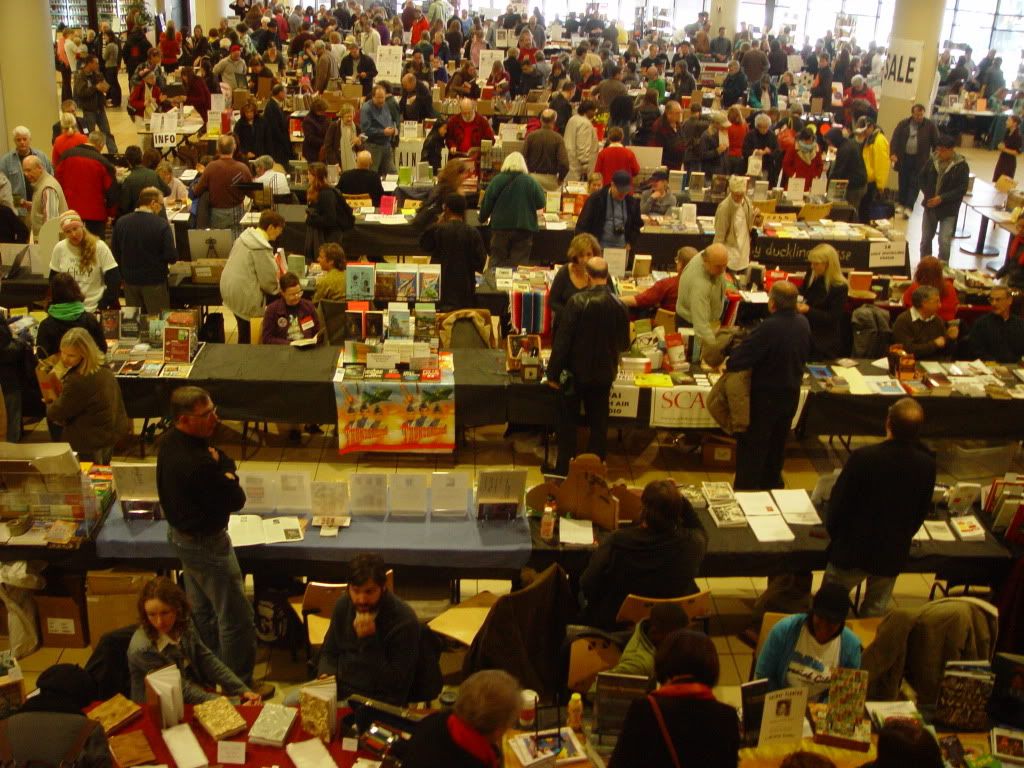 This was one of many successful proposals artists submitted last year. I'd recommend you research other artists who also applied last year and the year before to get a sense of both successful proposals and those that were declined. Each writer had a different approach but there were some key elements each touched on.
There were doubtless elements that made my case better than others, but I hope it will give you a sense of what you might propose, and demystify the process.
My biggest advice would be to remember that this is not a grant about doing a one-shot project, nor is it one that's meant to help you just this year. It should be a plan that can make a significant, demonstrable long-term difference in your artistic journey. It should be realistic but it should also be ambitious.
The judges change every year, so what was successful in one year may not be successful in others. But it is my hope that it will give you some sense of how to write your action plan for grants like this. Good luck!